saharadesign.it is born !

www.saharadesign.it is the on-line shop by saharadesign© . All saharadesign products rapresent the eccellence for their style and innovation. Today you can easily buy them, on www.saharadesign.it.Visit it and subscribe: you will receive the special offer information, you will be informed of new products and of new convenient shopping !
Brochure

Sahar Design presents the sahara armchair

mimma gini espone la sedia sahara al fuorisalone
Press release from the Mimma Gini' Shop

Nella longari
Nella Longari proposes the Sahara Armchair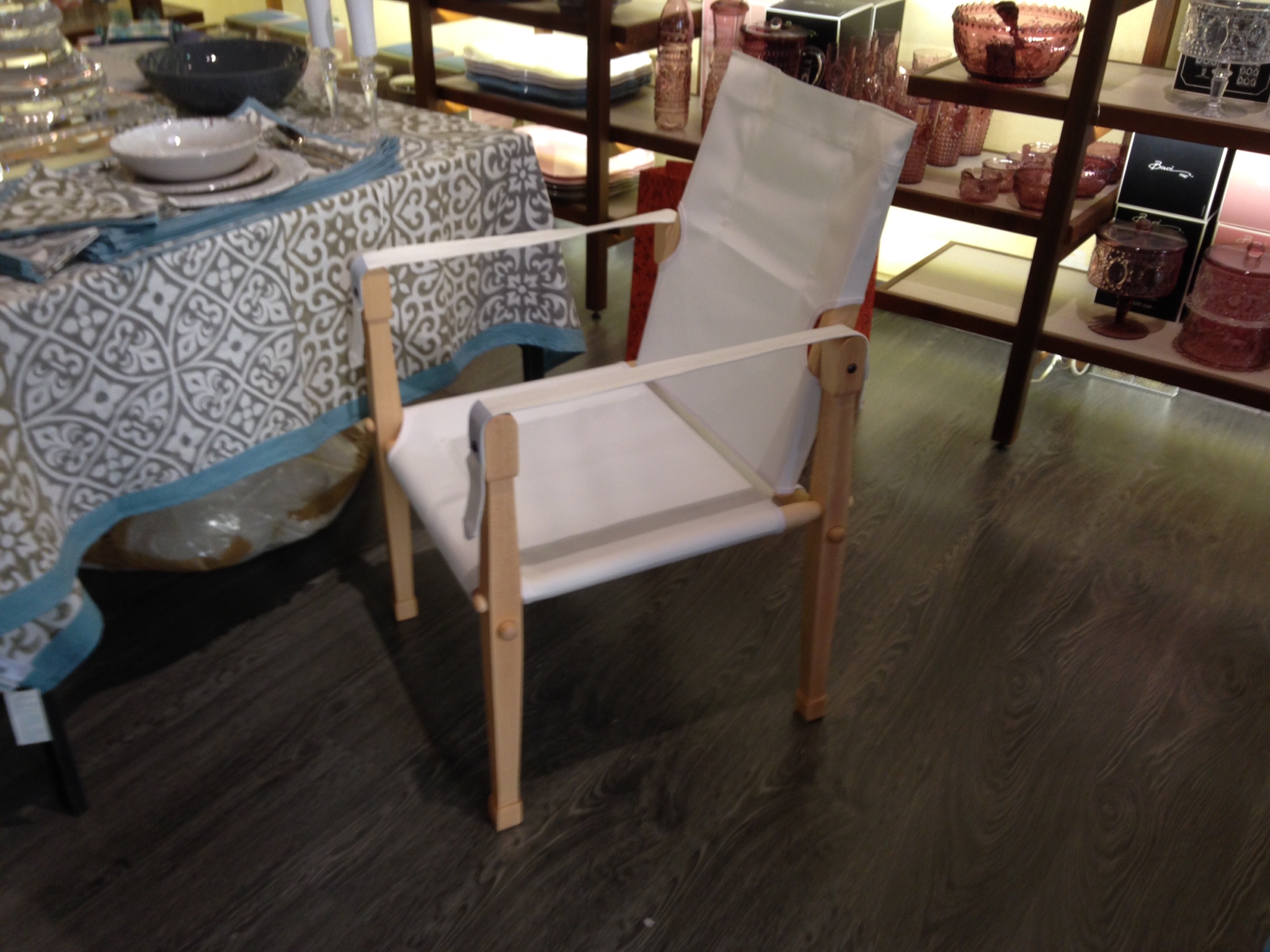 Sahara Armchair is sold since June last in

Nella Longari shop in via Bigli in Milano.